"The formula is like butter, it just melts into your skin. Leaving it so replenished, awake, luminous and soothed. Such a wonderful treat, I really really like it."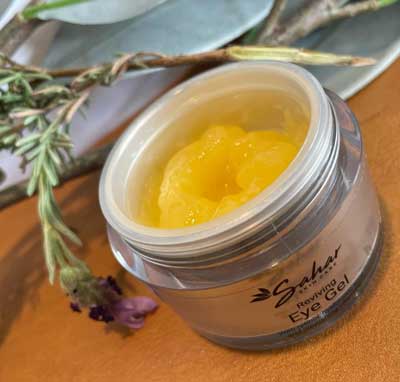 "The day & night moisturizing Face Cream is full of effective ingredients & benefits. Powerful peptides, antioxidants & natural oils soothe, soften, plump & brighten my skin while also leaving it with a dewy yet glowing look. My elasticity improves each use."
"My skin is dry and I have texture issues. I have been using it about two weeks now and my skin looks and feels amazing! I fully expected it to dry me out because of the glycolic and using it twice a day. It didn't! If you need a light, healthy exfoliator that won't break the bank, you need to try this one out!"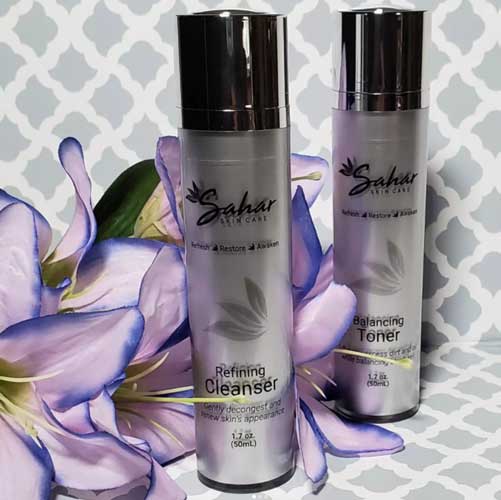 Get one step close to healthier and happier skin with Sahar Skin Care