Become Our
Next Ambassador
Advocate for a brand developed with the use of scientific evidence, innovative ingredients, and clinical experience.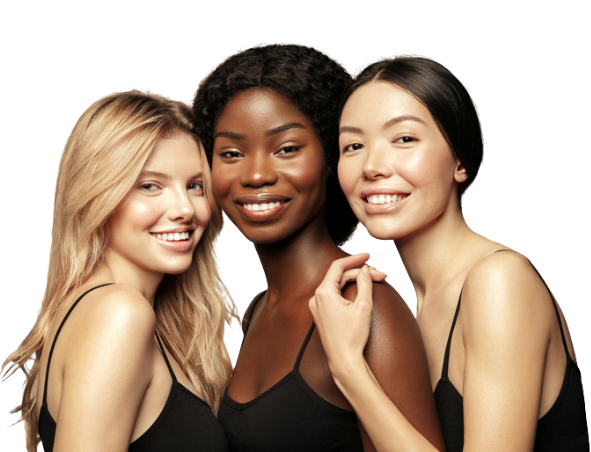 Brand Ambassador Benefits
Brand Ambassadors are asked to commit to a minimum 3-month contract in which they must:
Include our brand and your personalized discount code in your Instagram about section.

Assemble and post a testimonial of the product of the month within 2 weeks of receiving our products.

Post about products at least twice a month to your feed.

Share our products and your personalized discount code on your Instagram story at least once per week.

Follow, like, share, and engage with our social media content.

Provide an honest product review on our website or Facebook page.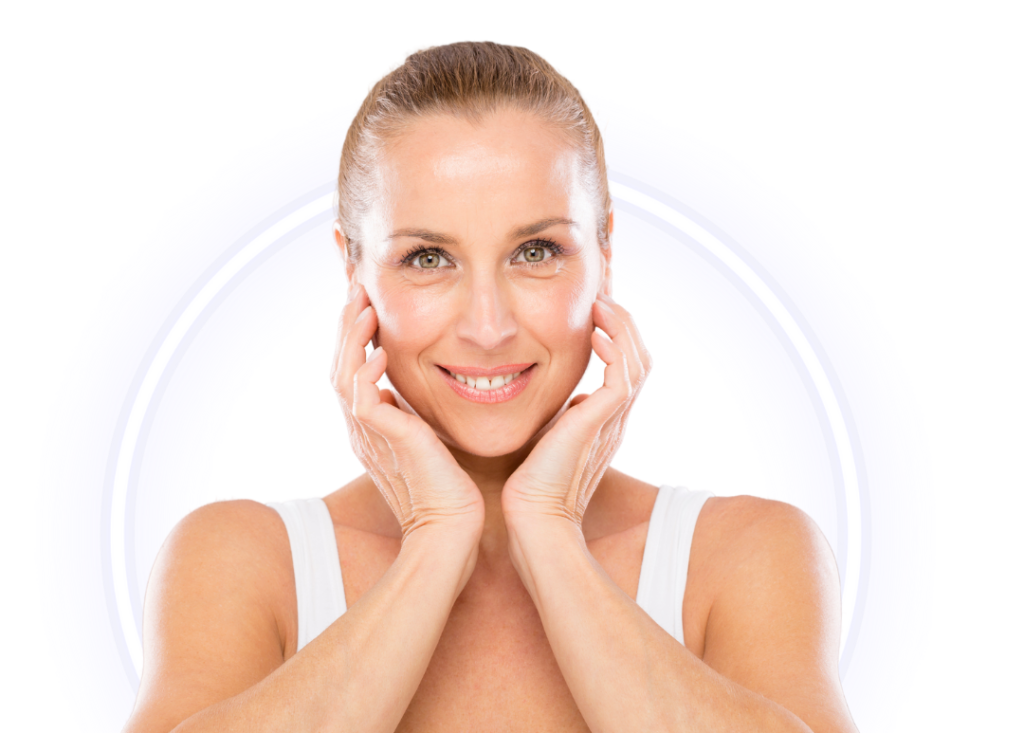 Join the Sahar
Skin Care Family
Submit your online application for a chance to be a part of our professional skin care community.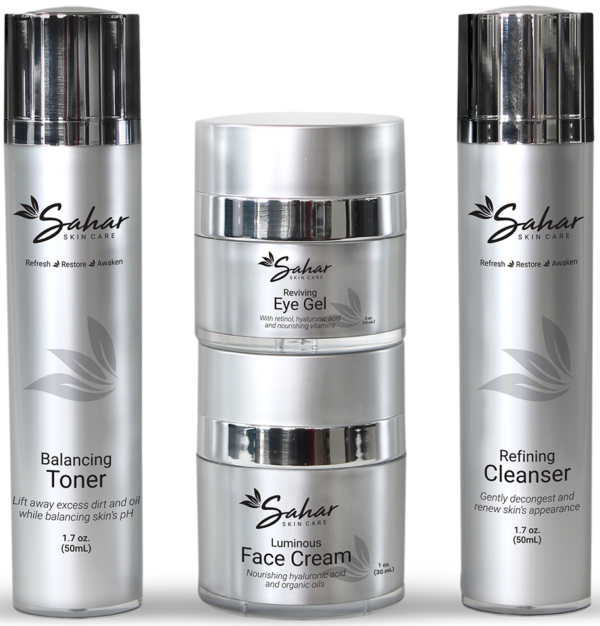 Sahar Skin Care reserves the right to terminate the agreement without notice if the Brand Ambassador does not adhere to all the rules and requirements stated above, or if fraud or abuse is detected.

All confidential information, including, but not limited to, any business, customer information, logos, images, trademarks disclosed by one party to the other during the effective term of this Agreement will remain the sole property of the disclosing party and should be kept in confidence. No proprietary information can be disclosed without express written permission of the disclosing party.

Brand Ambassadors may not use the Sahar Skin Care logo, images or other website/branding imagery in a way that is detrimental to the company.

Brand Ambassadors may not use the Sahar Skin Care logo, images, or other website/branding imagery for any other brand/company.

If you have any further questions regarding our Brand Ambassador Program, please email us at sahar@saharskincare.com.