Why Choose Sahar Skin Care
Our product line offers a full regimen of balanced, yet powerful solutions to build the foundation of vibrant, healthy skin. Cleanse, tone, and illuminate your complexion with powerful, and proven ingredients.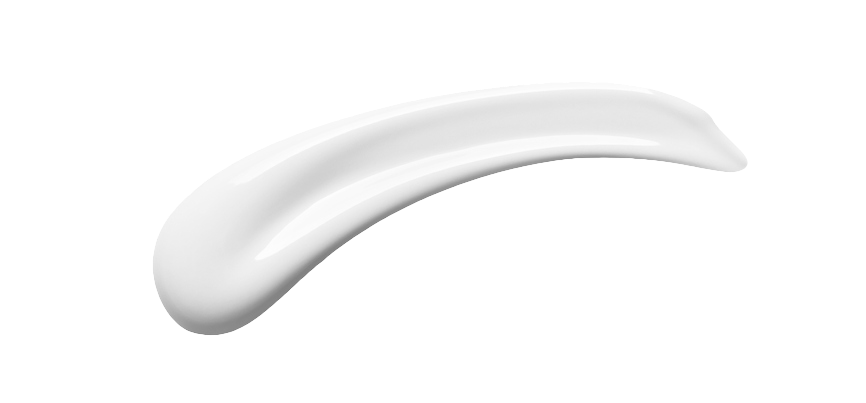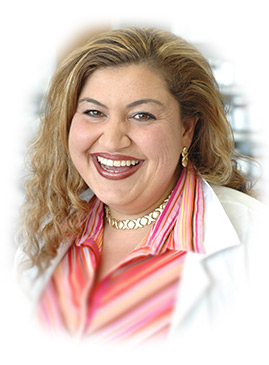 SAHAR SWIDAN
Pharm.D., BCPS, ABAAHP, FAARFM, FACA
During her years as a pharmacist, researcher, and speaker, Sahar has found that the skincare industry has been lacking in quality ingredients. Her unique knowledge of vitamins, antioxidants, and minerals from her pharmacy background and experience have helped her develop a skincare line based on science.
Sahar is the President and CEO of NeuroPharm, Adjunct Associate Professor of Clinical Research and Leadership at George Washington University School of Medicine and Health Sciences, and Adjunct Clinical Associate Professor of Pharmacy at Wayne State University.
Sahar is also board-certified and an advanced fellow in anti-aging and regenerative medicine. She is an internationally renowned speaker in the areas of pain management, headaches, and hormone therapy. She has authored several book chapters, articles, and patient education material covering general pain management and personalized medicine.